Turn your LinkedIn from a landmine into a
goldmine
Build a semi-automated sales channel for your business in just 12 weeks!
Get 3 new opportunities in the first 6 weeks with:
On-demand video content to easily refer back to

covering the 5 Pillars of our Authentic Prospecting System

Assignments

TO HELP YOU IMPLEMENT EVERY STEP

12-weeks membership to a community

OF LIKE MINDED BUSINESS PROFESSIONALS IN OUR PRIVATE FACEBOOK GROUP TO PROVIDE THE ACCOUNTABILITY YOU NEED TO IMPLEMENT OUR APPRA

Private Coaching from Andrew

ON ALL ASSIGNMENTS THROUGH THE FACEBOOK GROUP
A total course value of
$2,099
Plus these bonuses:
Bonus 1:

Profile Optimization Tips ($259)

The starting point of any successful LinkedIn strategy is a good profile page. Learn how to optimize yours with these tips AND receive a personal Profile Audit from Andrew delivered to you via video.

Bonus 2:

LinkedIn Message Script Template with Examples ($99)

Your messages are the key to building long term relationships that lead to business. Learn how to create your own message script based on our experience of what works, and learn how to optimize it over time.


Bonus 3:

Value Proposition Questionnaire ($99)

Being crystal clear on your value proposition is crucial to help prospects understand how you can help them. Clarify yours with our specially designed questionnaire.


Bonus 4:

Buyer Persona Questionnaire ($99)

Finding the right people on LinkedIn requires a deep understanding of who your ideal buyer is. Develop your own persona by answering our carefully crafted questions.

Bonus 5:

Activity Tracking Template ($299)

The tool that pulls it all together. Track your activity, measure what works and what doesn't, automate capturing leads in your CRM, and outsource tasks to freelancers, all from this robust spreadsheet tool.

Bonus 6:

Sales Call Worksheet ($149)

Prepare like a pro for your next sales call with this worksheet. Make sure you are thorough in your approach. Plus, you can use it in calls to take notes and get valuable reminders for how to ace each opportunity.

Total Value: $3,100
Course Price:
$797
(Discounted options available)
GUARANTEE
Try it, and if you don't love it, I will send you 100% of your money back.
Testimonials and Clients
"I struggled for two years just to get started with sales ... and you transformed my sales process."
— DANILO SIERRA, CO-FOUNDER & CEO, MIMOSA AGENCY
"Since using Leadstream, I get the leads without me personally doing any work ... and those leads keep coming."
— BRIAN PETERSEN, PRINCIPAL CONSULTANT, THE TABLE GROUP
LinkedIn
Prospecting
Academy
Your Instructor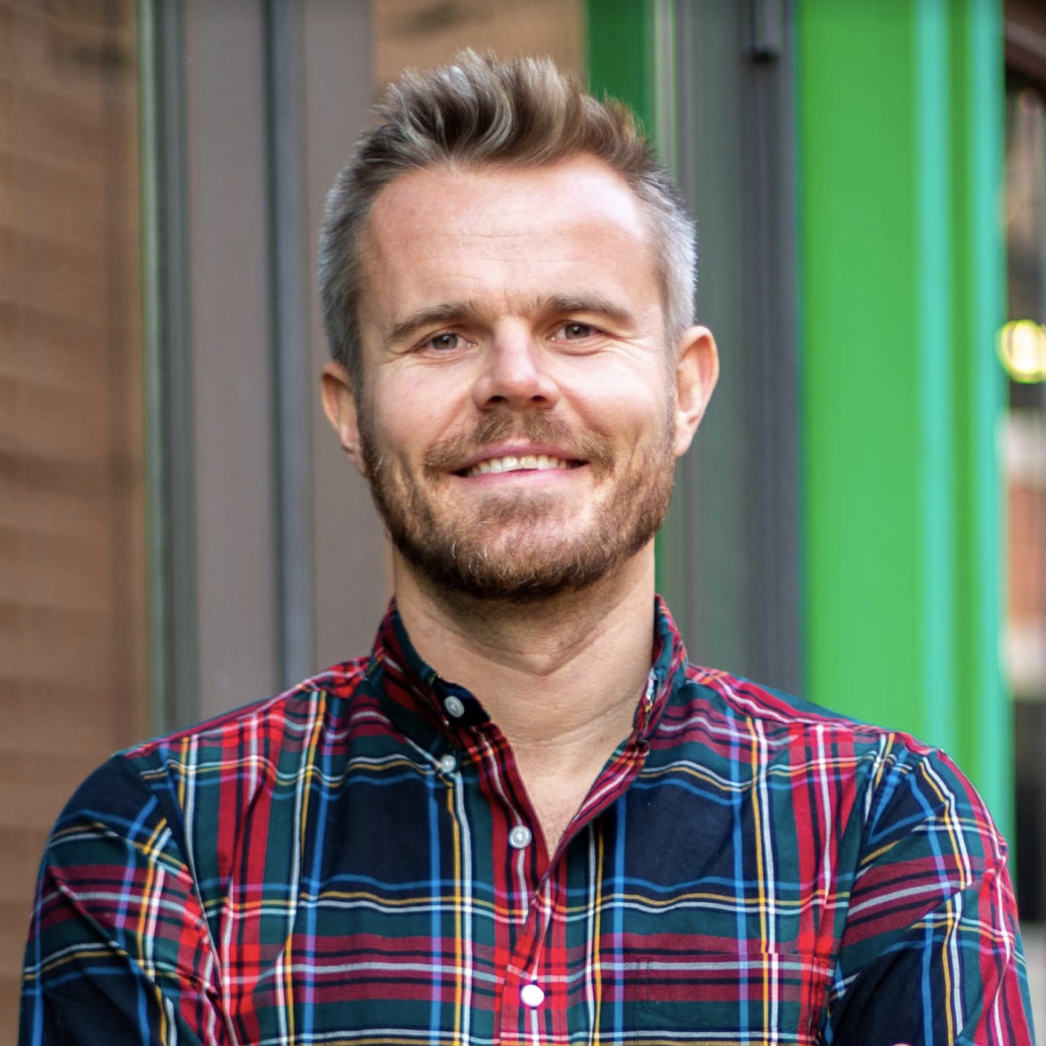 A few years ago, I was desperate for a new channel to generate leads for my growing business.
Like many, I turned to LinkedIn, signed up for a free trial of Sales Navigator and gave it a go. But I never got any genuine interest from leads. I got frustrated. I lost motivation. To my shock, self-doubt began to creep in. Was it me? Was my business a failure? Or was LinkedIn the problem?
IF ONLY THERE WAS A RELIABLE SYSTEM FOR USING LINKEDIN…
I didn't know where to start or how to go about doing it. So I began teaching myself how to use LinkedIn and experimenting with everything I learned. I did this for a year and after many mistakes, I finally closed my first deal - $70,000 in new business! It worked!! Without realizing I was doing it, I had developed my own methodology for LinkedIn success. So I started a second company, doing this for others. I have now helped my clients generate over $1,500,000 in sales.
Imagine your business and your life if I could show you how to turn your LinkedIn into a goldmine...
What really motivates me in life is helping others succeed. I knew I had to teach what I had learned.
This program will accelerate you towards your business goals, using LinkedIn.
Will it guarantee you leads? Of course not. But if you have something to offer, then LinkedIn is 100% the platform to get you results. Don't waste any more time. Let me show you the shortcuts that will really make a difference.Let me help you navigate the mistakes I already made.
Join my LinkedIn Prospecting Academy.
Let me help you become the best you can be.